DRA's Human Infrastructure programs focus on the region's top resources:  our people.  These programs support increasing healthcare accessibility and quality of care, strengthening the Delta workforce, and building leadership capacity throughout the region.
The Human Infrastructure programs include: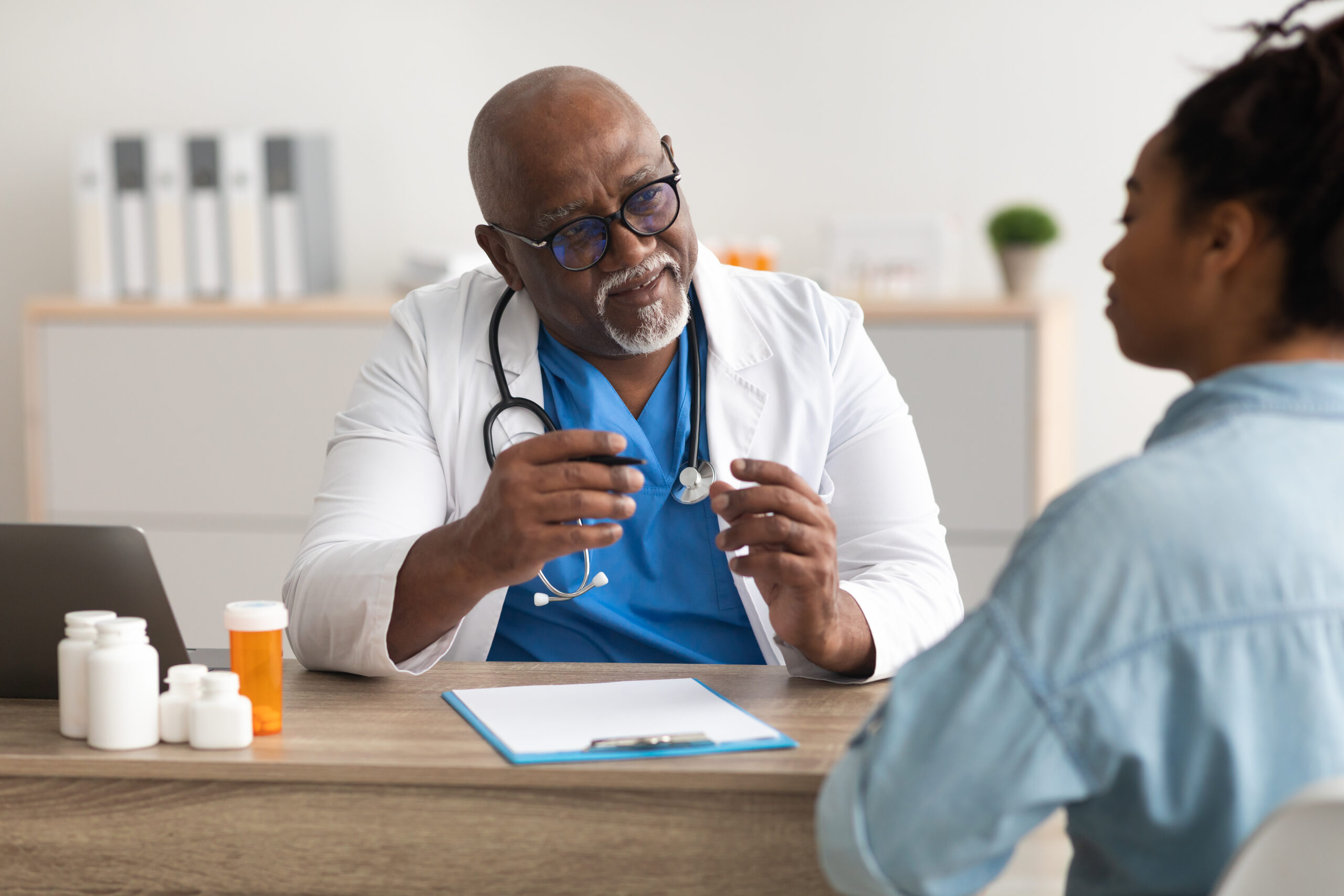 Through partnerships with the U.S. Department of Defense, U.S. Department of State, and U.S. Department of Health and Human Services, DRA supports the following programs: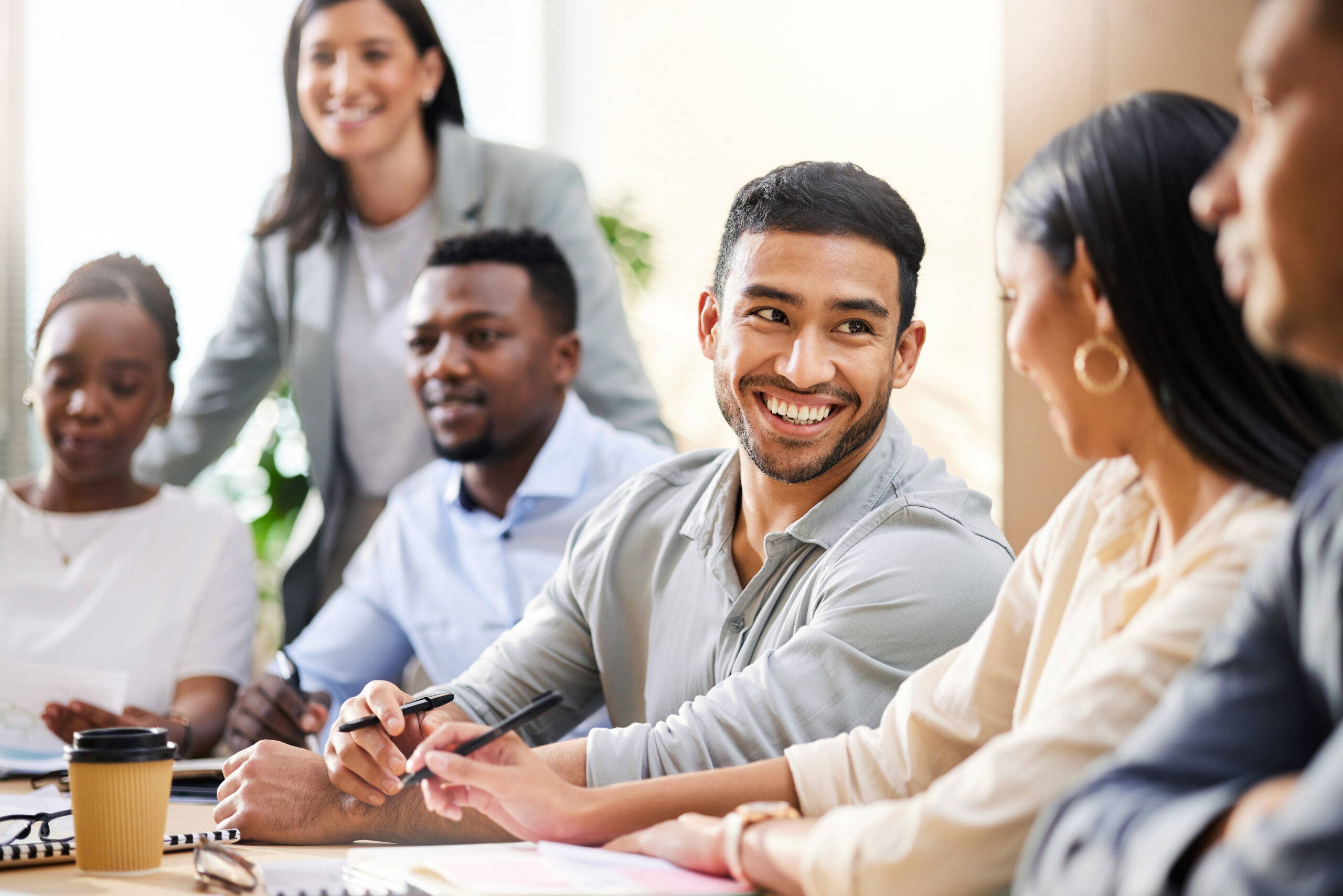 DRA invests in the development of local, state, and regional leaders through the Delta Leadership Institute (DLI).  The Delta Leadership Institute Executive Academy is a 10-month executive leadership development program for regional leaders that prepares them to collaborate and address the most pressing issues of the Delta region.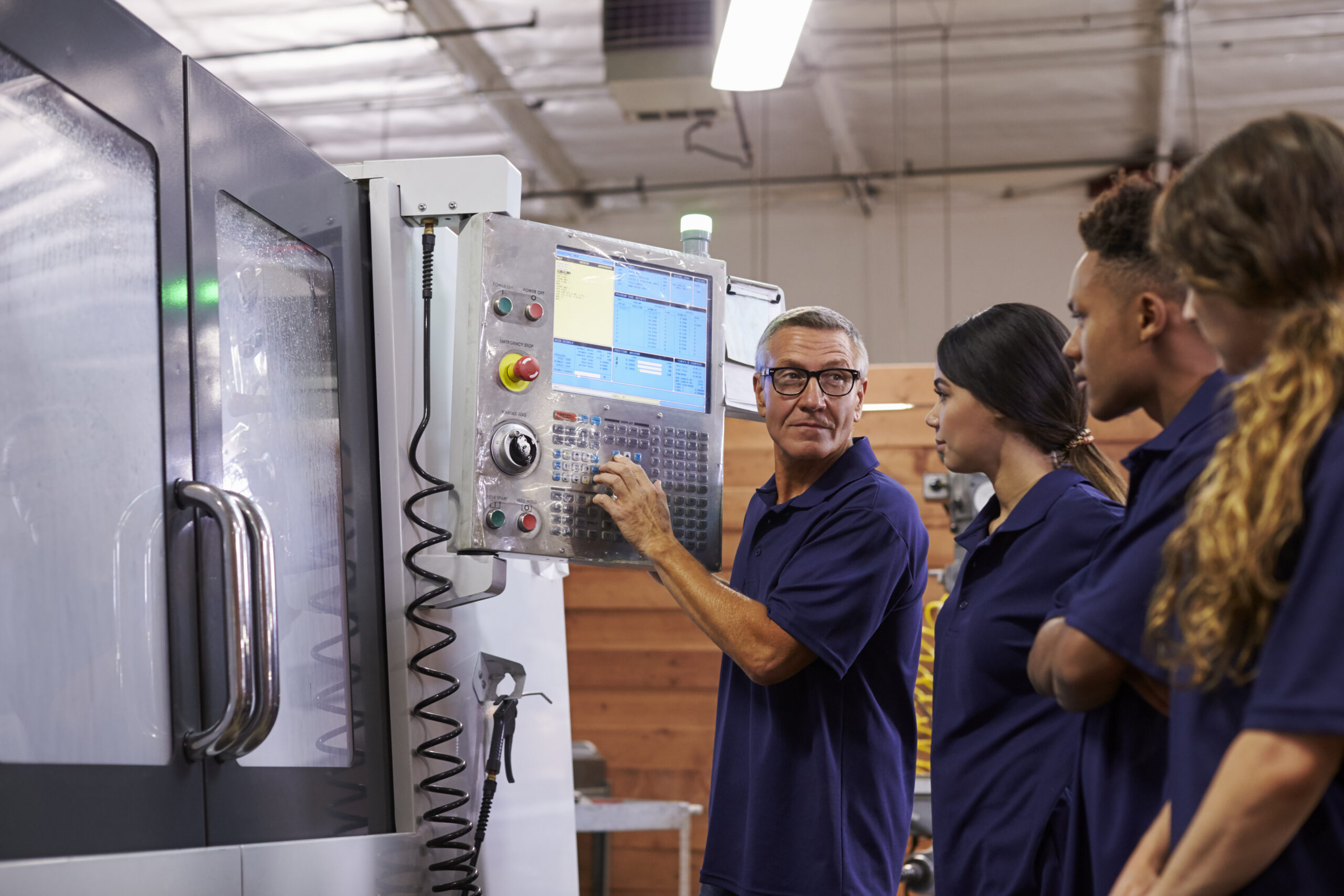 DRA's Delta Workforce Grant Program (DWP) invests in workforce training programs that meets local industry needs to build talent pipelines, which support industry clusters and helps accelerate local, state, and regional economic development. DRA also works in partnership with the U.S. Department of Labor to support its Workforce Opportunity for Rural Communities (WORC) program.