Promoting a Healthy Delta
Our belief is that health is an economic engine and will drive future economic growth. The growing incidence of chronic disease in Delta communities poses a threat to the lives, livelihoods, productivity, and economic vitality of the Delta region, and DRA is committed to improving these health outcomes through a number of programs and partnerships.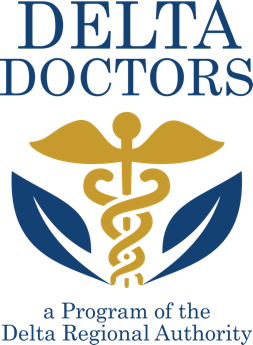 To increase access to quality healthcare in Delta communities, the Delta Doctors program provides critical medical services in areas with a physician shortage by supporting non-domestic physicians who are trained in this country to work in health professional shortage areas or medically under-served areas for three years through a J-1 visa waiver.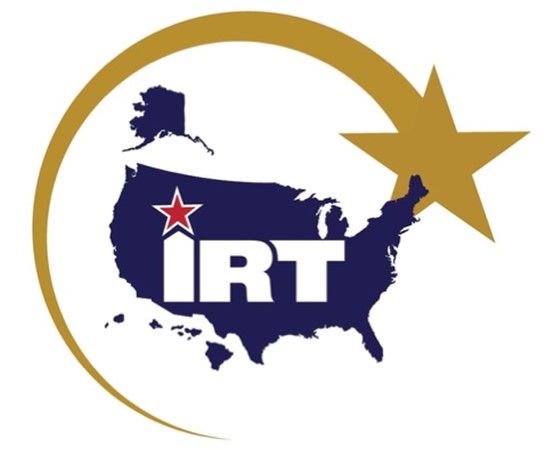 Through a partnership with the U.S. Department of Defense and the U.S. Military's reserve forces, the DRA supports the Innovative Readiness Training program in Delta communities to bring medical, dental, and optical care to Delta residents in need of quality healthcare at no cost to the patients.
The Delta Regional Authority, in collaboration with the Health Resources & Services Administration (HRSA) of the U.S. Department of Health and Human Services (HHS), implements the Delta Region Community Health Systems Development – Technical Assistance Program to enhance healthcare delivery in the Delta region. Through intensive technical assistance, health care providers in select rural communities are helped to identify and address health care needs while strengthening the local health care system.
Through a partnership with the U.S. Department of Health and Human Services Health Resources & Services Administration, the Delta Region Rural Health Workforce Training Program addresses the ongoing need in healthcare facilities for trained administrative support or business operations professionals in rural communities through the development of Strategic Networks that support recruitment, formal training, certification, and placement of students. This program aims to provide training and pathways to professional certifications to current administrative support professionals working in rural DRA region healthcare facilities as well as new entrants to the workforce and dislocated workers.